Book Corner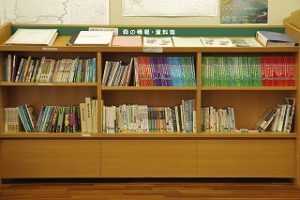 Books related to nature are here. Environmental education, Illustrated books of fauna and flora, Magagine, Local public relations magagine and little novels. You can spend time reading books in front of fireplace.
---
Kid's Space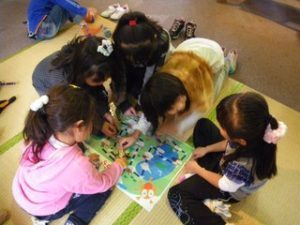 Kid's space is just next to fireplace. Wood toys, Quoits and babybeds are here. Little child can also spend time here.
---
Relaxing Fire place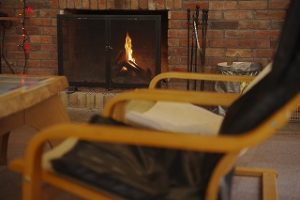 Relaxing space warmed up by fireplace in winter. As book corner is next to Fireplace, you can enjoy reading books here.
---
Observation Corner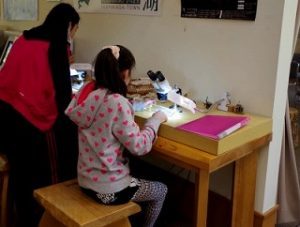 You can observe plant's seed and bird's wing through microscope. You can also use touch panel Map to locate Kushiro river on PC. As this corner is in relaxing fireplace corner, you can relax and spend time to observe and research.