川湯EMC関係スタッフの紹介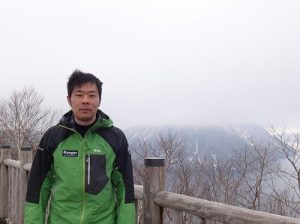 Takuro Kayashima「Ranger」
From Oita
Primeval forest scenery in Yakushima where I worked in former post was one of the natural  characteristics. But in Akan National Park, beautiful lake, caldera and any other majestic scenery are spread, and I am attracted in different way from Yakushima.
---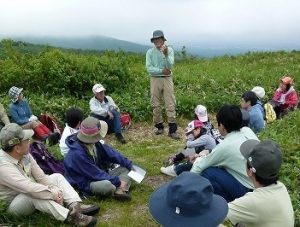 Shin Fujie「BES」
I'm living in Kawayu for more than 20 years, which is older than the years since Eco-Museum was founded. As I also remember the 60's Hokkaido, let's have a talk about memory of old years.
---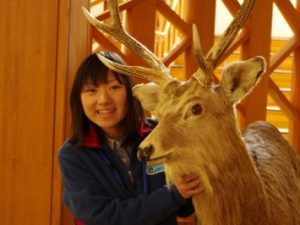 Ami Suzuki「Bes」
Hobby:Reading books, Driving
From Teshikaga-cho, Kawayu
I'm a new face and I'm now learning bird and animals because I live observing them. I will tell you a impression to everyone, taking advantage of the sense of locals. I now plan to go for a long drive.
---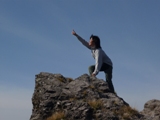 Keiko Saito「BES」
Hobby:to observe Dog and Human
From Sai no Kuni
I love walking on the nontrail mountain to pick up wild vegitable and mushroom. It has been more than 10years since I moved to this town. I will keep sending the messages of this land without forgetting new angle.
---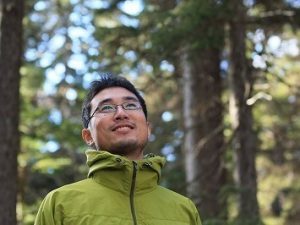 Shinobu Katase「Tourism Teshikaga」
Hobby:Camera、TravelingFrom Shizuoka-pref, ShimizuI love spending time in nature; observing nature, taking photo, having a cup of coffee, clibming, travelling and being impressed by natural scenery. I also like indoor activities like reading manga and using PC.